This is the latest step in the Öhlins Racing automotive philosophy – Road&Track by Öhlins. A more than 30 year long tradition of high-end racing commitments and state-of-the-art solutions within advanced suspension technology is now available for street cars all over the world.
The focus has been clear from the very beginning – superior road handling without sacrificing comfort in your day-to-day transports. The time of compromises is over! We run these on our own cars, and yes, they are that good.
Features and Specifications
DFV (Dual Flow Valve)

Rebuildable in the USA

Corrosion salt spray tested (ISO 9227)

2 year Limited Warranty

Ride height adjustable

Spring preload adjustable independent of ride height

Aluminum monotube dampers

Rubber dust boots to protect dampers

Spring Rates
Honda S2000: Front 10Kg, Rear 8Kg. (*This kit can be custom ordered with additional spring rates - please add custom rate requests in the NOTES section of your order. Email info@sakebombgarage.com for custom spring rate information.)



Customers who purchase an Ohlins coilover kit with us, receive free Chassis Dynamics and Suspension Consultation services.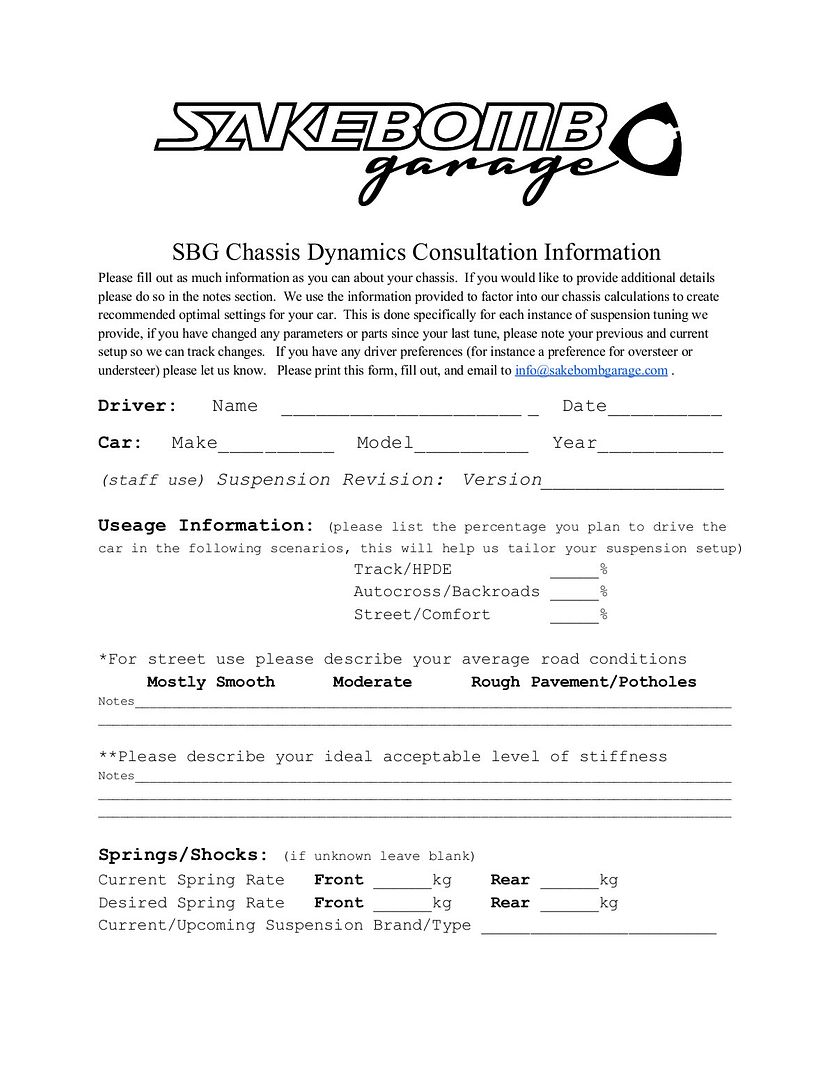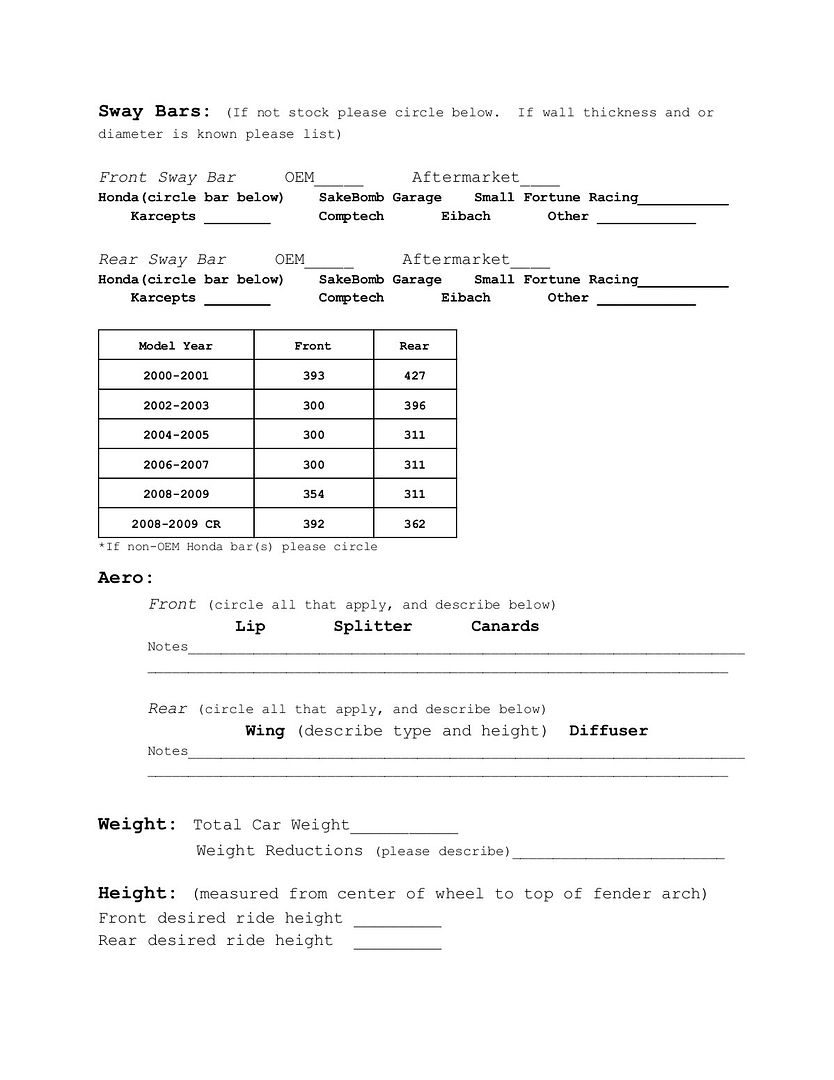 We now offer our in-house Chassis Dynamics and Suspension Tuning Consultation to all customers who purchase an Ohlins suspension kit with us. With years of expertise in setting up Ohlins on many platforms, we have made our chassis calculation and handling services available to the public.
Through digitally modeling the suspension geometry and movement in house on our stock and race chassis for the vehicles we support, we are able to generate highly accurate settings with predictive modeling factoring in: wheel rate, sway bars, height, weight, aero, alignment, etc. to model and generate optimal suspension tuning settings based on your individual cars setup. In response to overwhelming customer demand, we've decided to offer this service to customers who purchase Ohlins suspension kits through us, but are now offering this service to customers who previously have bought kits with other retailers.
If you find a lower advertised price online or in store we will match or beat this listed price. Item must be in stock, brand new and being sold from an authorized dealer. We do not match any free giveaways, clearance items, open box products, returned items etc.
If you find a lower price please contact us and let us know where you found the lower price. We may require a screen shot, website link or picture of the lower pricing you have found.
Our consultation form is available HERE! Please checkout in our online store for the consultation service, fill-in and email the completed form with as much information as you have to -> info@sakebombgarage.com Please allow a week to complete your consultation. This is done for your car specifically and we may email you back a followup to ask you a few questions regarding your car.